GCPL

Vision

Mission
GCPL vision is to create a better world by providing a broader, bolder, holistic and more meaningful education.
GCPL mission is to help children reach their highest potential and become caring, conscious and contributing world citizens.
---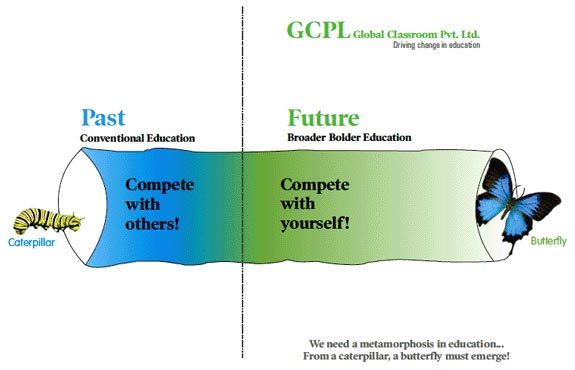 "DOING THE SAME THING OVER AND OVER AGAIN DOES NOT PRODUCE A DIFFERENT OUTCOME. WE NEED A METAMORPHOSIS IN EDUCATION... FROM A CATERPILLAR, A BUTTERFLY SHOULD EMERGE."
"Doing the same thing over and over again does not produce a different outcome. We need a metamorphosis in education... From a caterpillar, a butterfly should emerge."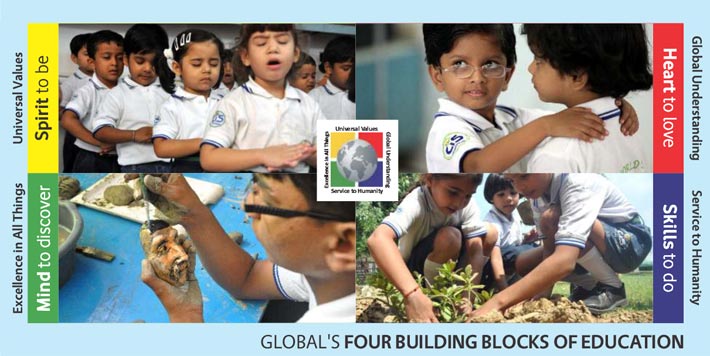 Is our education meaningful for the individual student? Is it creating the world citizens of tomorrow? We need a meaningful education that converts the tunnel of learning into a process of every student's empowerment.
A vision-led education that measures success with evidence
---
Values, team work & leadership
Integrated daily in creative ways
Values associated with each concept
Focus on process
A four step process of perfection ensures every child's participation
It takes every child from the concrete to the abstract
Understanding
Experiences are hands-on & kinesthetic
Every class becomes a laboratory and every student participates in every activity
Understanding
Every student is treated as special
Personalised reports and personal development plans are given six times a year
Parents are better able to support their students's progress
Control of error
Experiences are hands-on & kinesthetic
Every class becomes a laboratory and every student participates in every activity
Accountability
Activities & assessment rubrics are transparent to all
Accountability is ensured through collection of both qualitative and quantitative data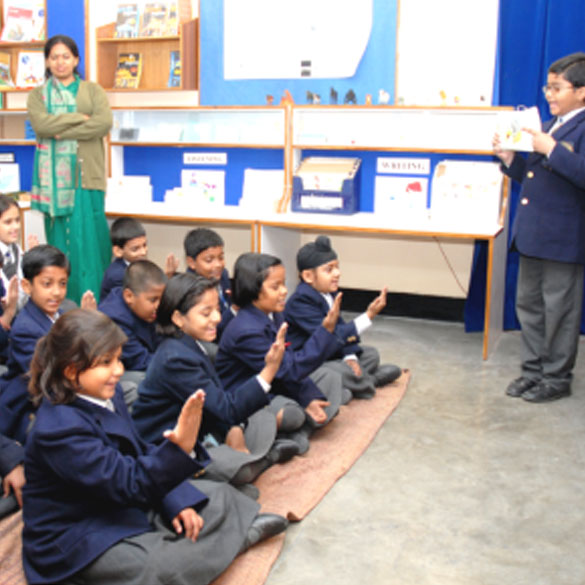 Focus on progress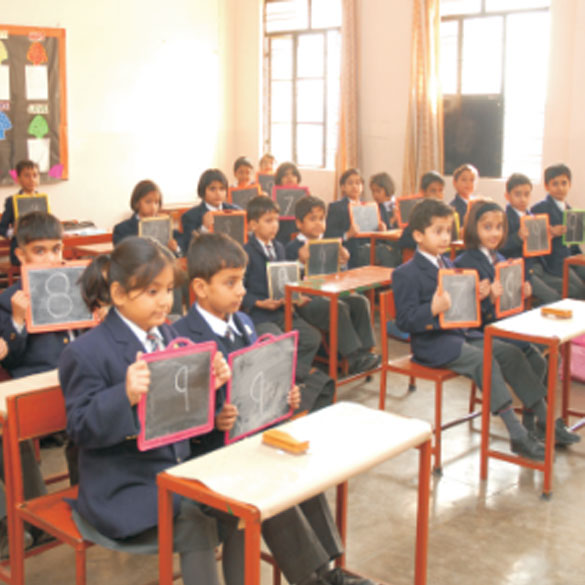 Control of error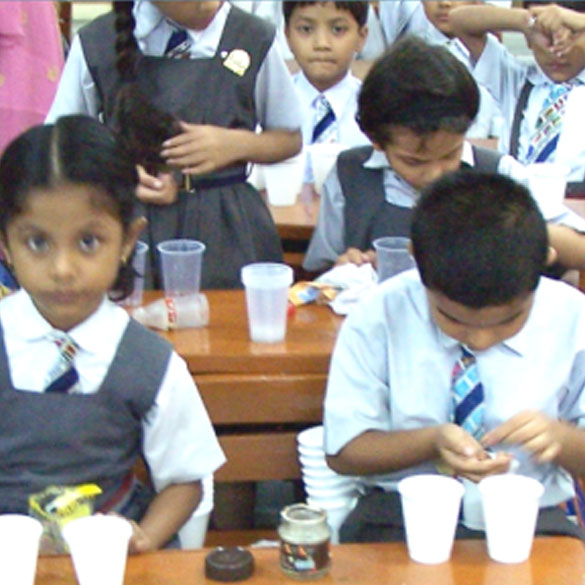 Hands-on understanding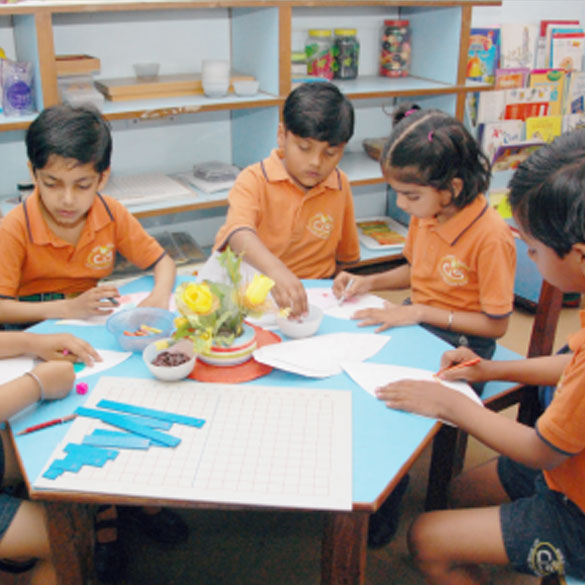 Teamwork & leadership skills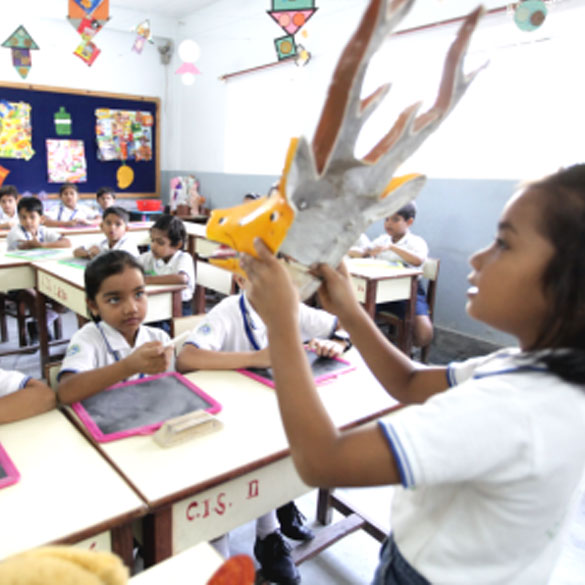 Accountability