"The most unique way of nurturing children is via activities. It has helped children to develop interest in learning and interacting more. Each tier itself is a teacher."
Ashok Kulshrestha, Founder, NIS, Aligarh
---
School Franchise
By filling this form, we can give you the financial and more closer to reaching an agreement.
Fill up Area Survey Form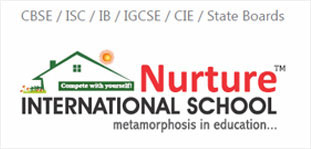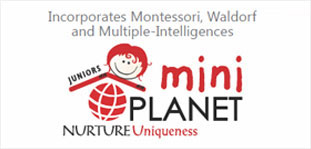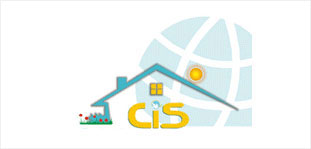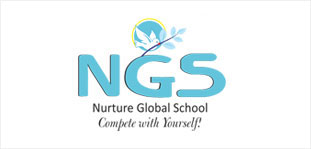 PROVIDING KNOW-HOW AND TURN-KEY SUPPORT FOR THE CREATION OF NEW SCHOOLS
Global Classroom provides its own K-12 content, study methods, diagnostic assessments, teacher training and supervision across all its schools
Global Classroom is a leader in educational thinking and India's first education house that provides standardisation in academics
Global Classroom curriculum has been vetted by experts on four continents including educationists from Cambridge, Harvard, Oxford and Stanford Universities, among others
Every child is challenged and supported at his / her individual level
Adds value to and focuses on nurturing the confidence of every child while propelling each child forward to the next level of learning and being
Uses advanced pedagogy of the young child and integrates the world's best education systems and thinkers
Provides a balanced and rounded education to develop both inner and outer powers in a carefully designed school environment
Parents are fully integrated as partners in their child's learning